March 2010 - TGw Awards Ceremony Photographs
---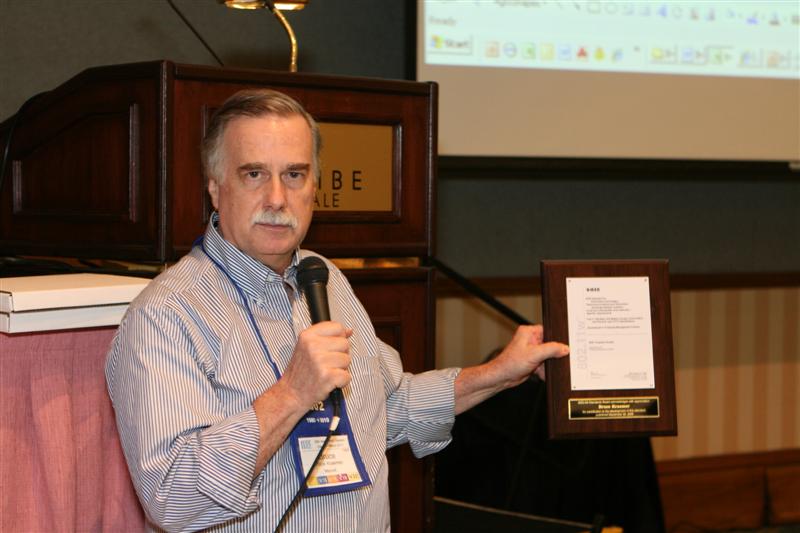 Bruce Kraemer - Chair of 802.11 - holds up the 802.11w plaque.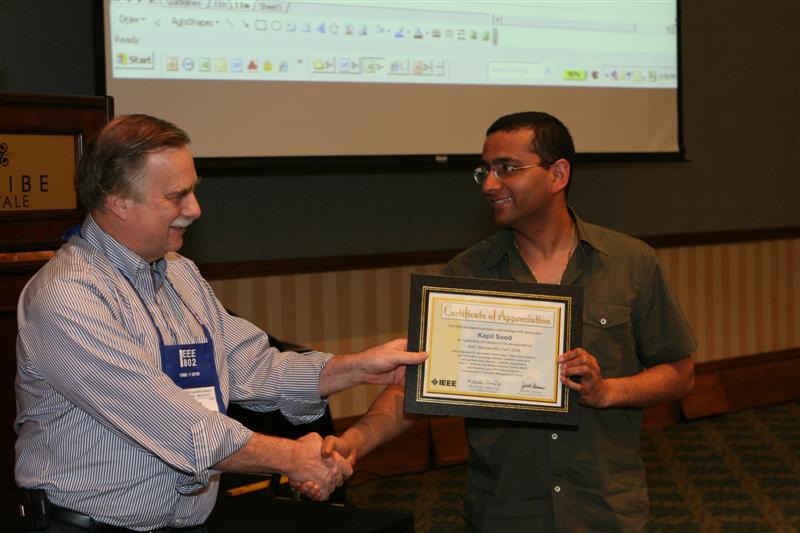 Kapil Sood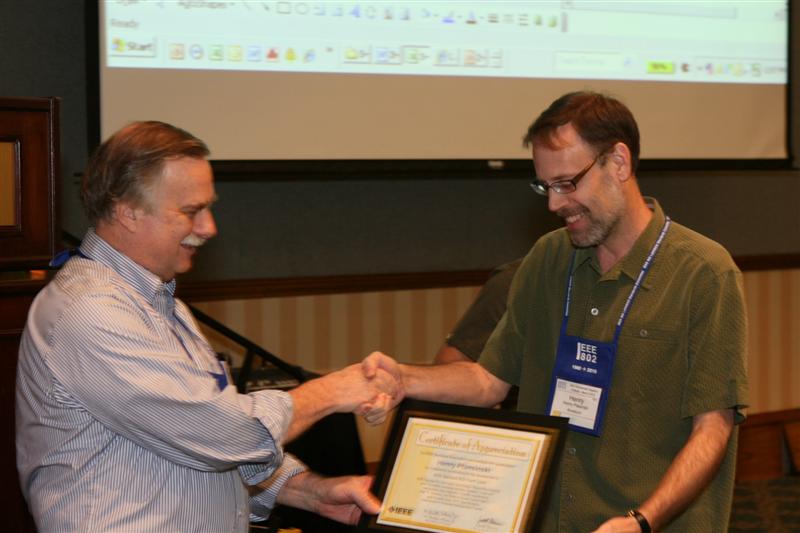 Henry Ptasinski
---
This page is maintained by Dorothy Stanley. Comments are welcome.
Copyright (c), the Institute of Electrical and Electronics Engineers, Inc. (IEEE).
All rights reserved.
This website may contain names, logos, designs, titles, words, or phrases that may
constitute trademarks, service marks, or tradenames of the IEEE or other entities
which may be registered in certain jurisdictions.